POWER OF JEDI!
Unleash the power of the JEDI! Rise above the rest, it's time for the galaxy to feel our force.
Contract Address:
0x70291f0ffc5b1da82387a852ef5d5cc7827d6c21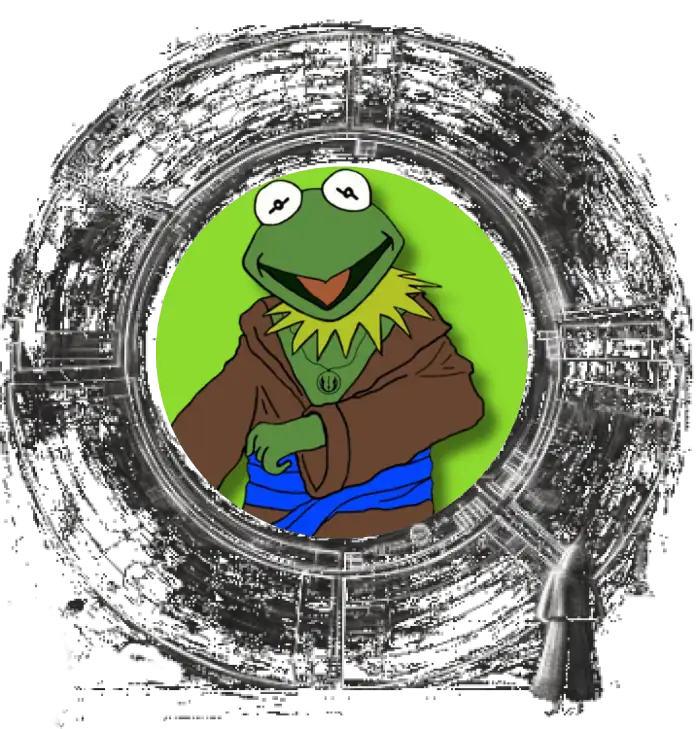 JEDI's Three Pillars
Community
Join our global open-source community. Be part of the conversation, share insights, collaborate with like-minded individuals, and together, we can break barriers and make a difference.
Join Community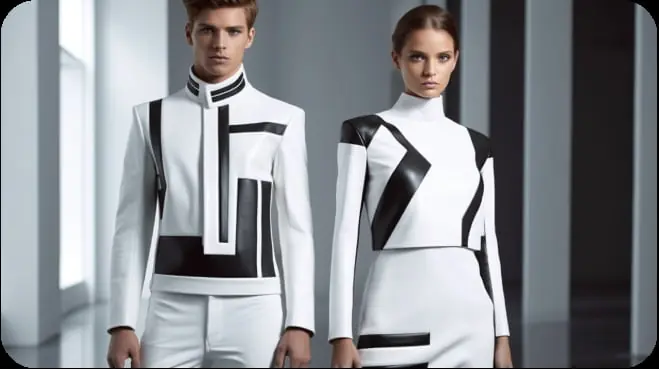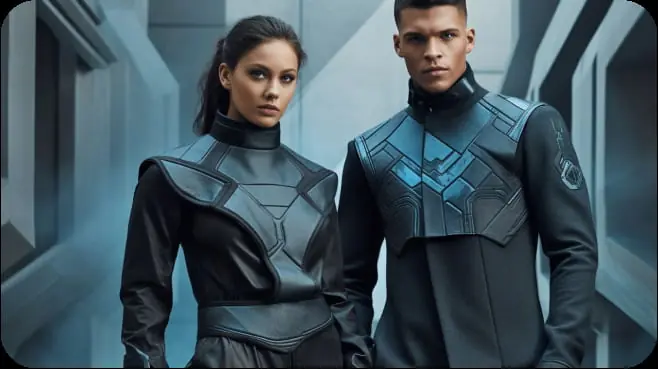 Utility
DATA WARS is an open-source utility. Our app tracks your data usage, converting it into valuable JEDI COIN rewards that can be exchanged for crypto assets or traded for promotional offers in our decentralized marketplace.
Charity
We believe in making an impact. At DATA WARS, a portion of our proceeds goes towards initiatives that promote digital access and literacy in underserved regions. With your data consumption, you can help change lives.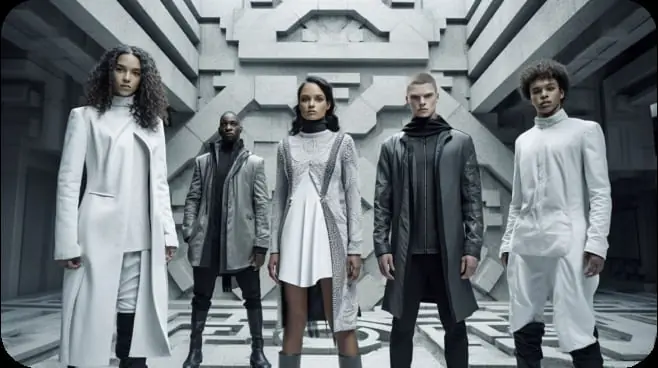 Tokenomics
Utility
Strap in space explorer ! Our is as vast as the Star Wars Universe itself.
With a limited supply of 369 B JEDI COINS, the scarcity is real. Contract renounced – fees reduced to 0!
6,9% for future CEX
93,1% for Liquidity pool - LP
How To Buy
Joining the force is as simple as A-B-C. Just follow our step-by-step guide on how to purchase JEDI COIN and become a digital Jedi. May the coins be with you.

Create a wallet
Ensure ETH in your wallet: Buy directly on Metamask or transfer from another wallet/exchange.

Get some ETH
Ensure ETH in your wallet. Options: Buy ETH on MetaMask, transfer from another wallet, or purchase on an exchange and send to your wallet.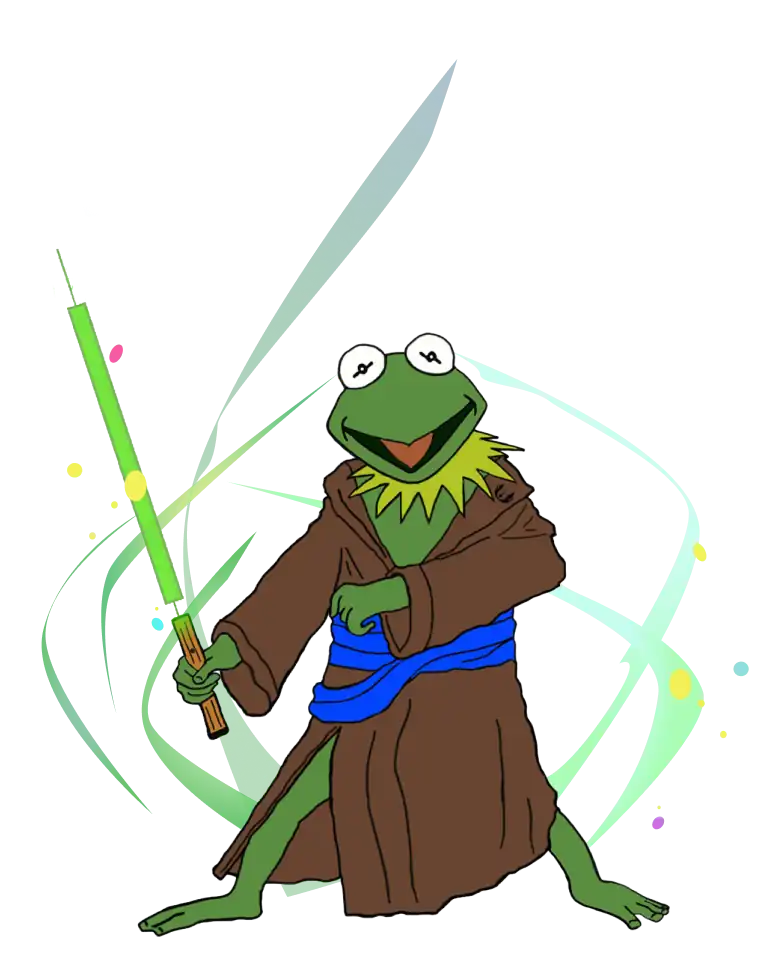 Go to Uniswap
Visit Uniswap, connect your wallet, paste the JEDI contract address, select JEDI, and confirm. MetaMask will then prompt you for confirmation.

Switch ETH to $JEDI
Switch ETH for $JEDI with no taxes.
Roadmap
Our journey through the cosmos is just beginning.
Check out our roadmap to see where we're headed and how you can join us on this thrilling adventure.
Phase 1 Unleash the force of MEMES
Phase 2 Embrace your inner JEDI
Phase 3 Conquer the digital galaxy
Team
Data Wars / Jedi Coin Core Team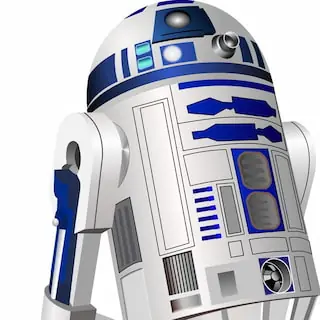 BlueR2Unit
Founder and Executive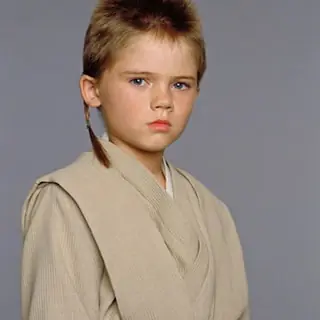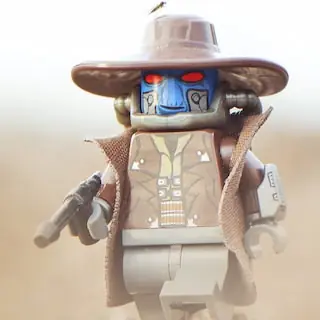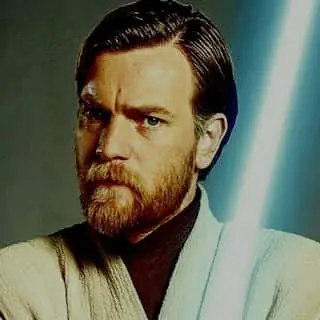 OBIWANJEDICOIN
Operation Manager